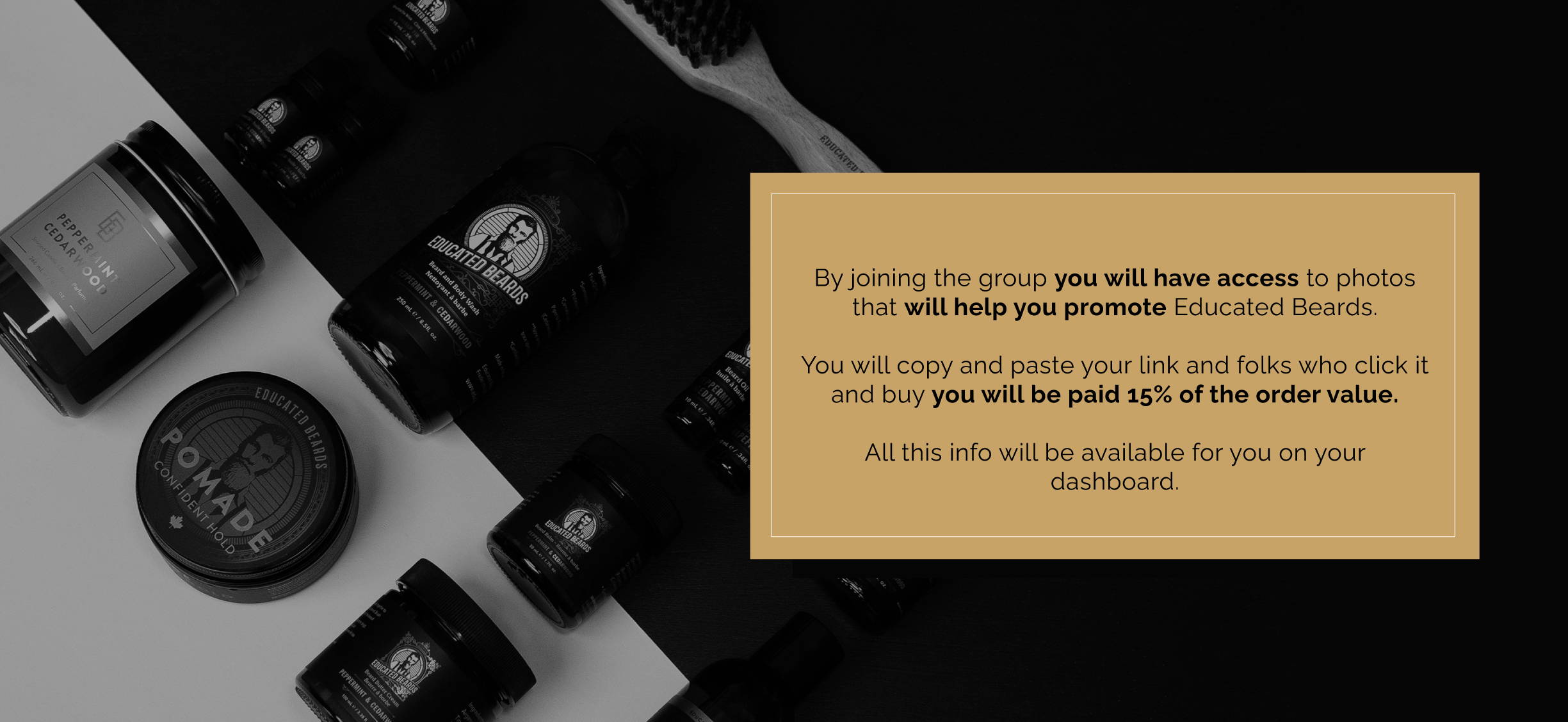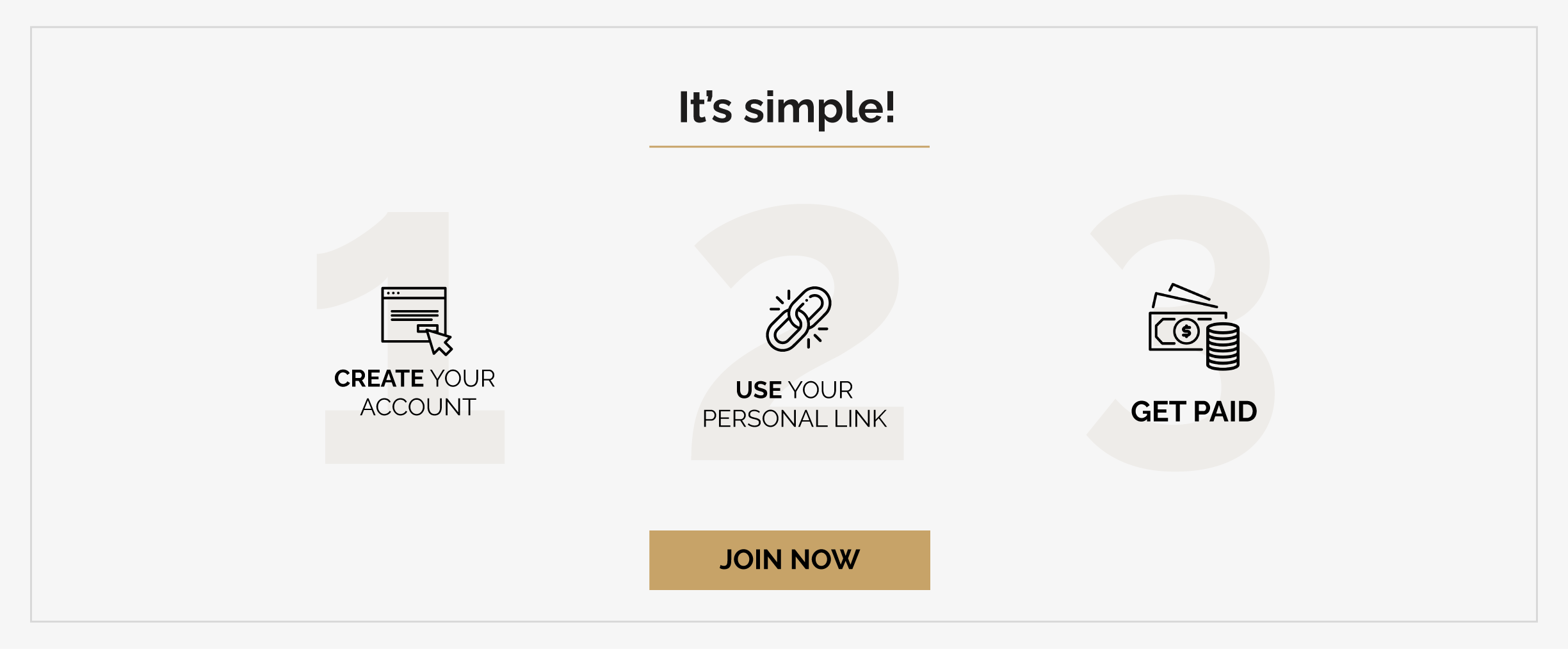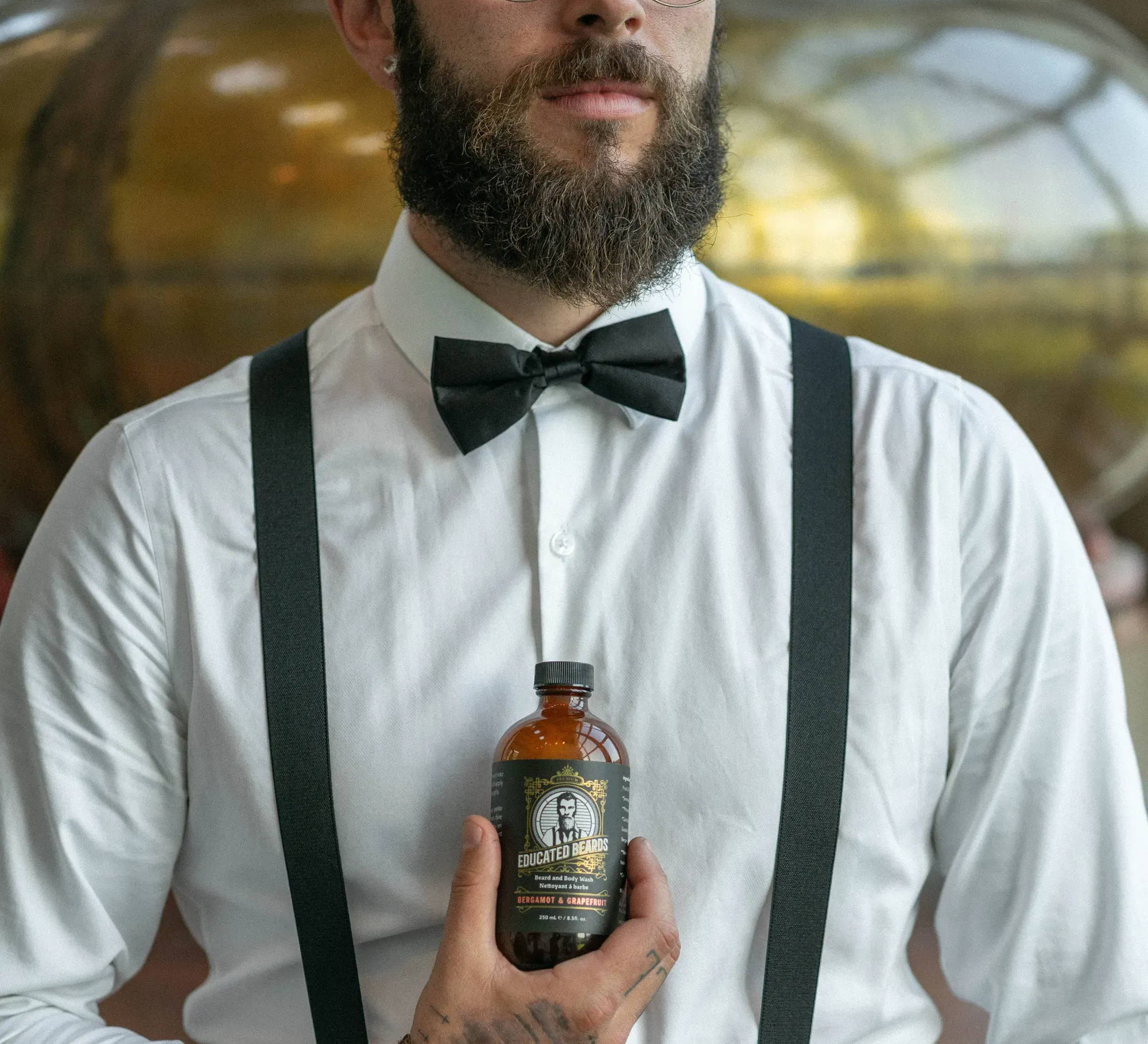 Sign up to get your personal link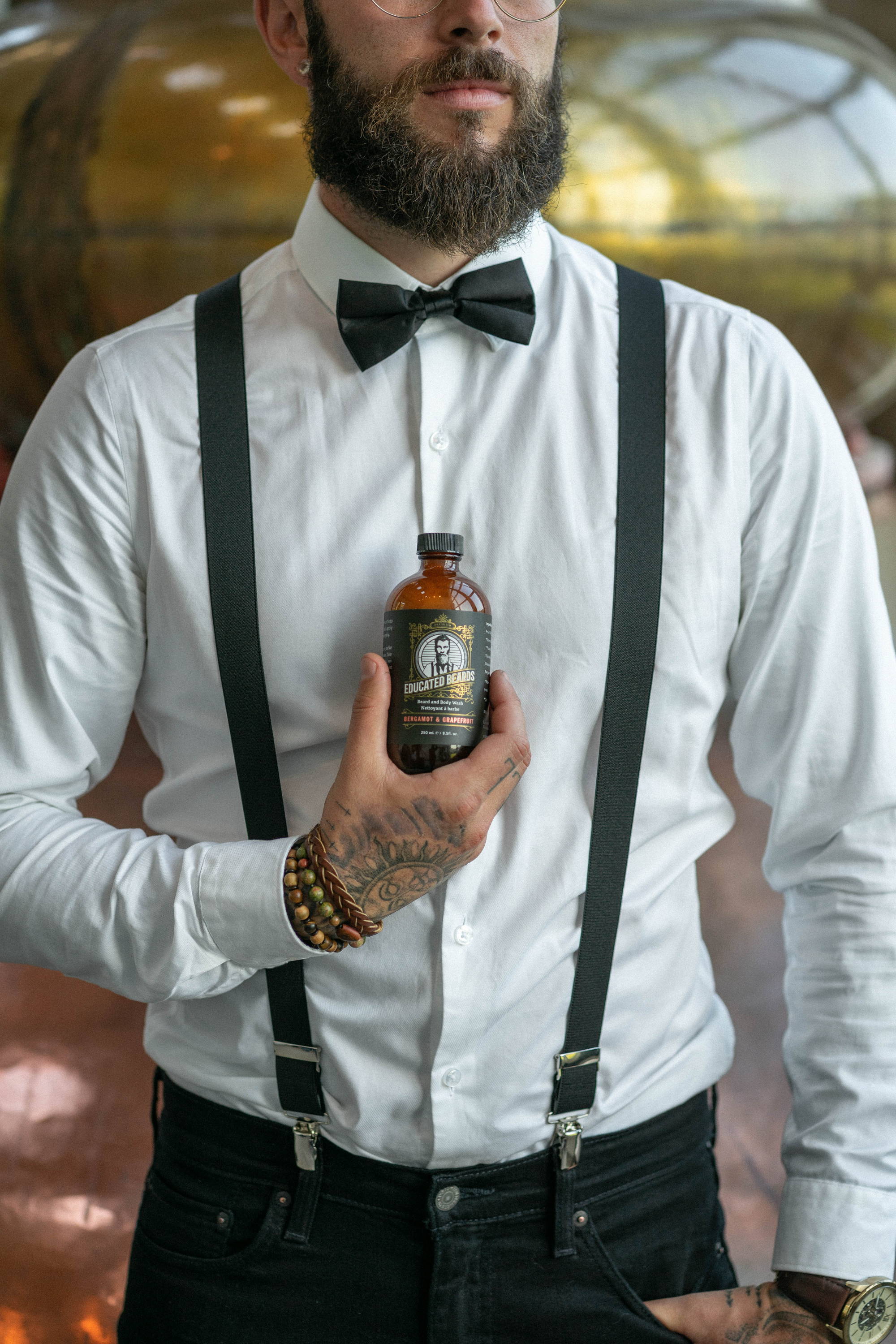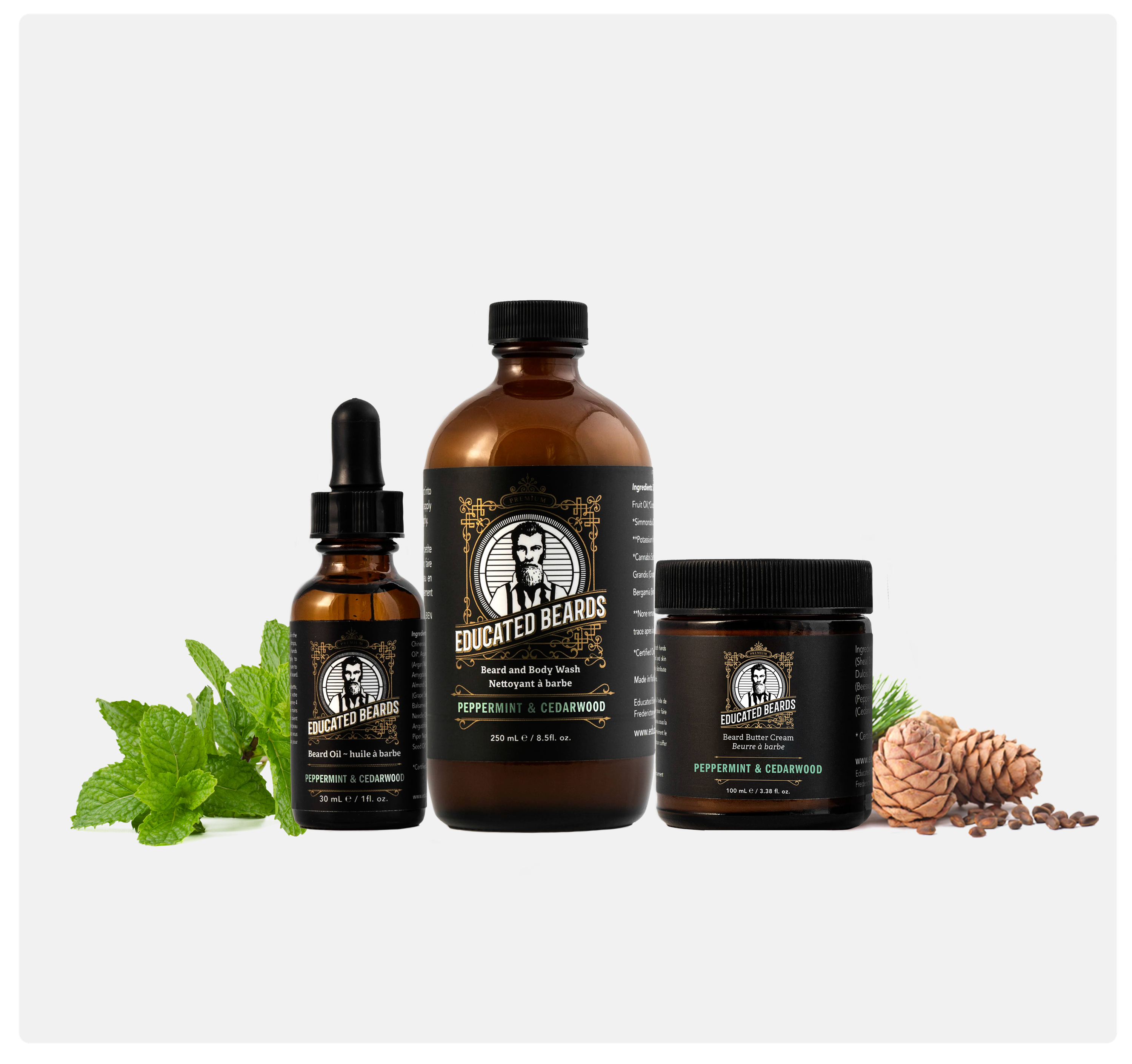 Peppermint and cedarwood creates a refreshing and invigorating scent with a cool minty note and a warm woody undertone.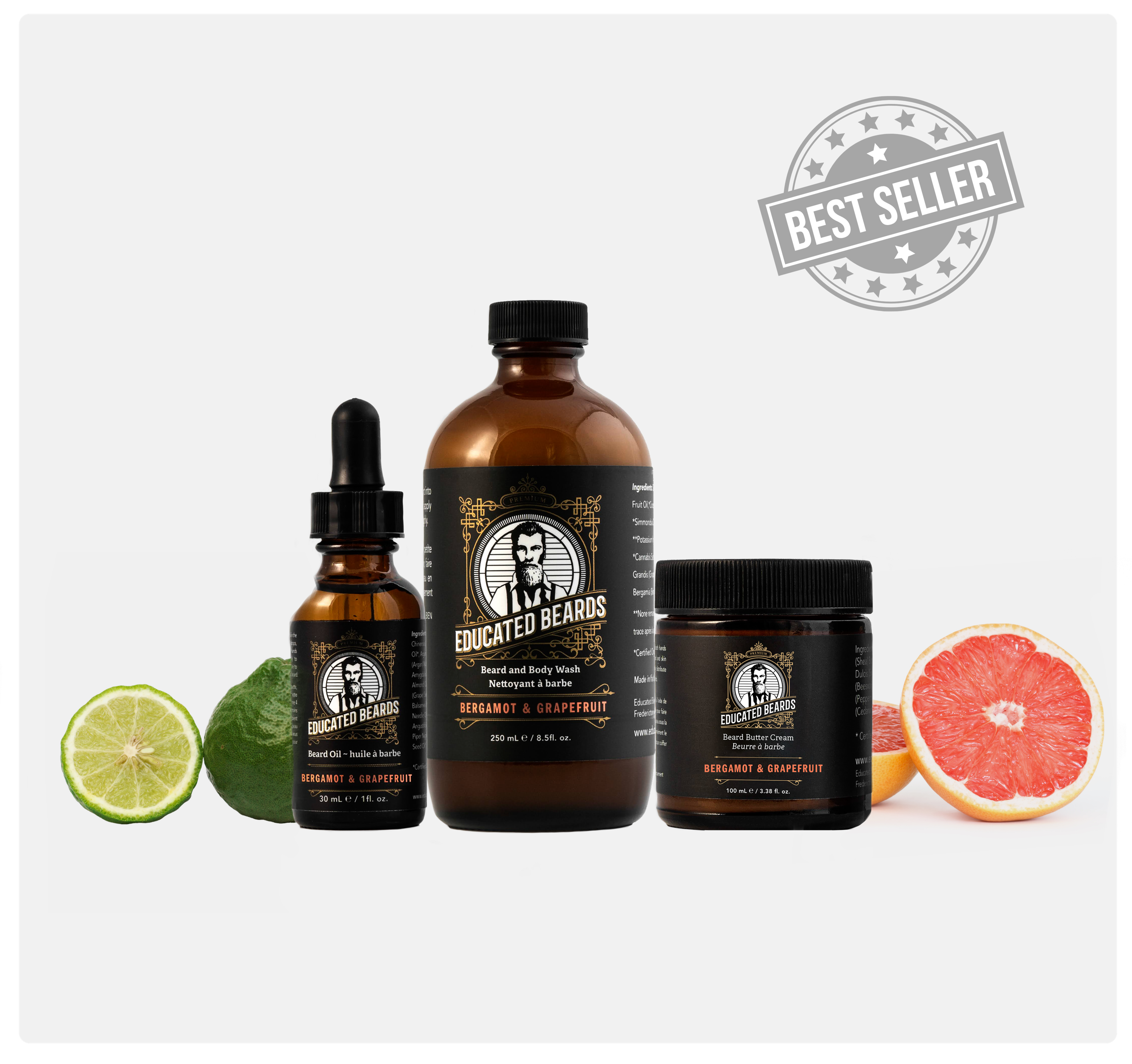 Bergamot and grapefruit create a fresh and uplifting scent with a bright citrus note.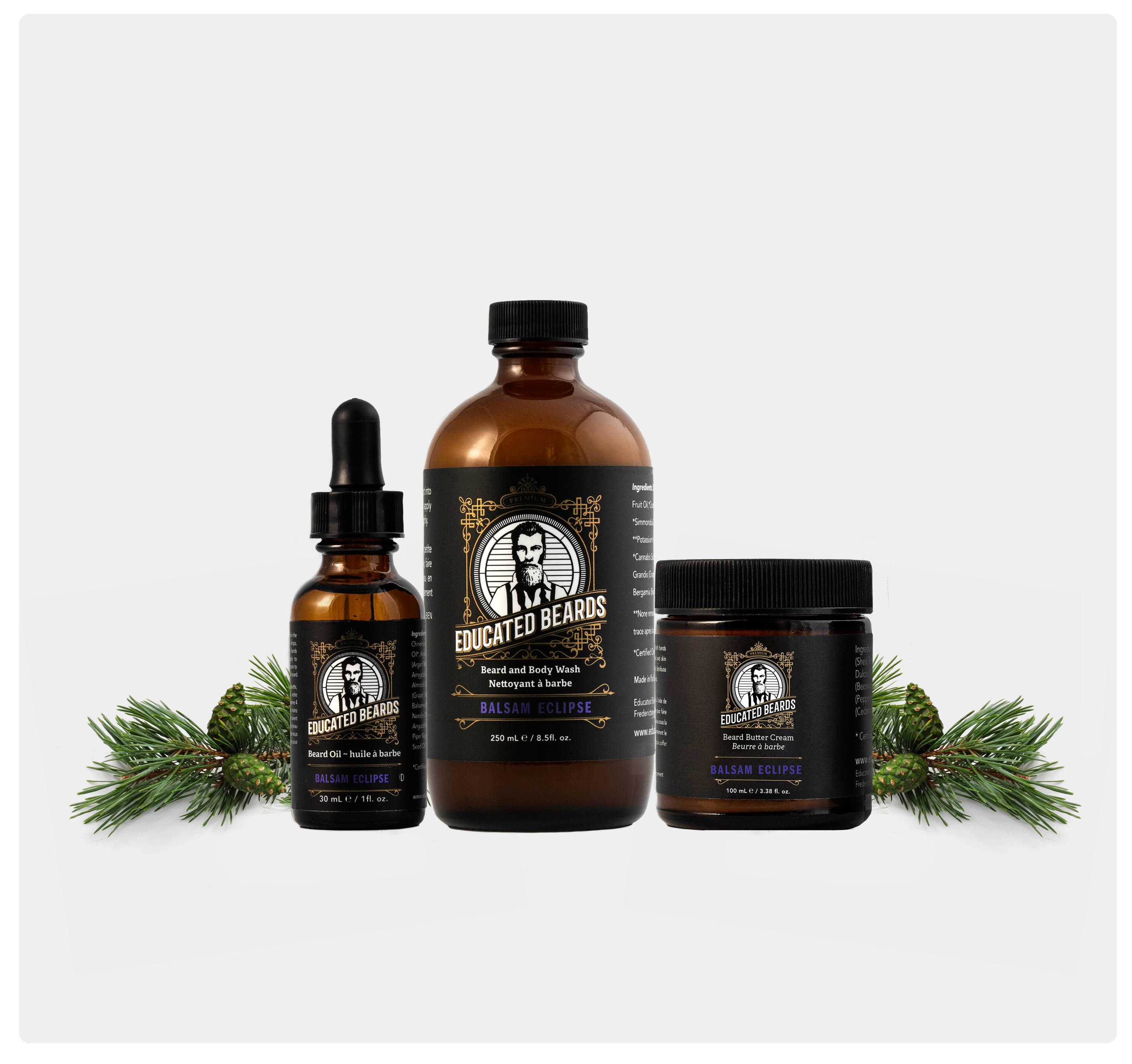 Balsam lavender and black pepper create a complex and harmonious scent.
Unscented has really no scents just benefits of amazing ingredients.